Personalised Christmas Gifts 2021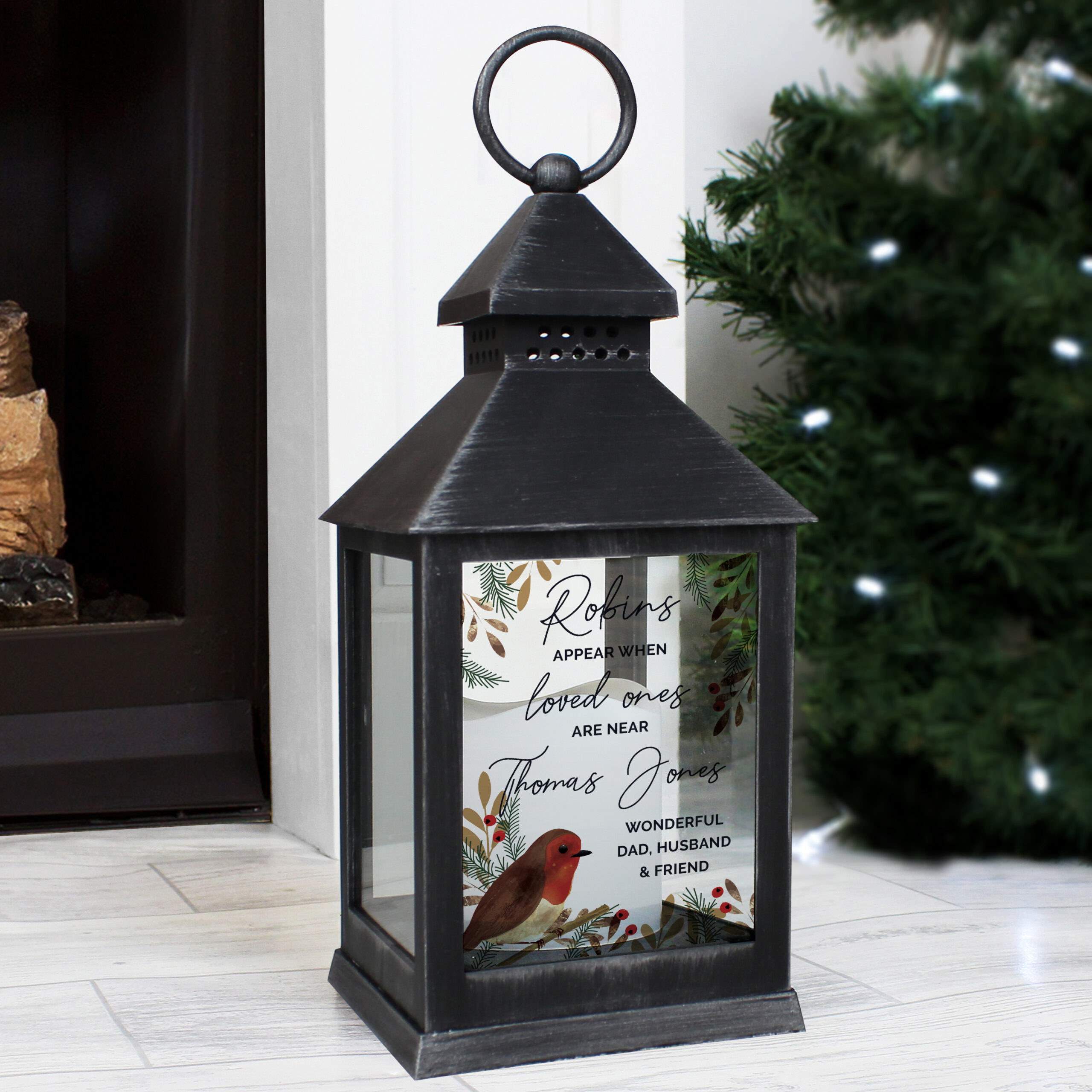 15% off all personalised gifts
with voucher code*
HOHOHO21
Get your Christmas Orders in before:
Monday 20th December – 7am – For standard 24 Hour Royal Mail Post
*£40 minimum spend applies
.
Sign Up & Save ££££ Sign Up & Receive a 10% Discount Voucher when you join Just The Right Gift's Mailing list. Get our monthly updates on new products and special offers, just hit the button below. .