Ordering
Ordering from Just The Right Gift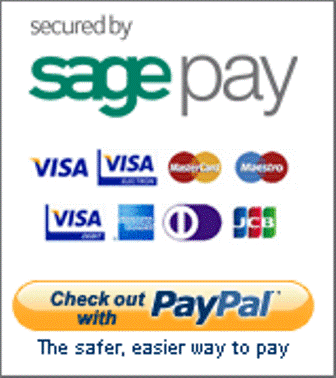 You are deemed to place an order with us, when you complete our secure online checkout process.
We will send you an order acknowledgement by email, detailing the products you have ordered.
Our acceptance of an order takes place when we send you a processing email.
A purchase contract will be made and your payment will be processed immediately.
We may refuse to accept an order where:
(a) Goods are not available
(b) We cannot obtain authorisation for your payment
(c) If there has been a pricing or product description error
(d) If you do not meet our eligibility criteria set out in our terms and conditions
We reserve the right to adjust the layout and to abbreviate where necessary when personalising a message onto an item.
Our prices are reviewed periodically.